Auction - 104th Street Fundraiser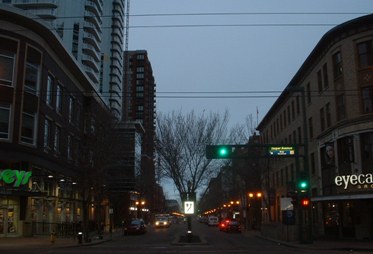 Here are the auction items for the 104th Street Fundraiser 2009.
Online bidding opens on November 30, 2009 and are accepted in mininum of $5 increments. Online and in-store bidding ends at 7pm on Saturday, December 19th.
**Please bookmark this page and come back often to check on current high bids. Additional items will also be added to this page as they become available for bidding. Advanced bids are accepted and encouraged.
**for those of you who will not be attending the tasting at deVines, you can put in a reserve bid by sending us an email ahead of time.
To make an advance or reserve bid, please contact deVine Wines via email with your name, phone number, item# and your bid. Click here to bid now: info@devinewines.ca