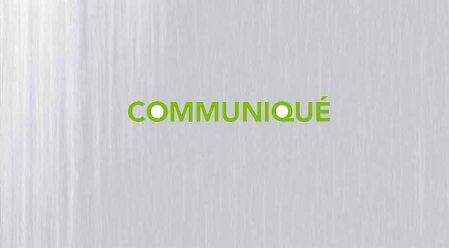 Updated – Friday, March 20, 2020@ 14:00

Author: Dirk Chan
In light of social distancing, I want to emphasize that you can shop online 24/7 at devinewines.ca – our entire inventory is online and easily searchable ("Products"->Keyword->Search). You can place your order online or drop us an email with your requirements or give us a phone call – 780-421-9463.
We can do curb-side drop off, you can pay online or we have hand-held devices we can bring out to your car.
In addition, deliveries are free within city limits with a case (12 bottles) purchase, $5 in the downtown core and regular delivery charges based on distance from our downtown location for all other purchases. We have extended our delivery dates to daily frequency to accommodate demand. We are happy to pick wines for you so If there is anything we can help you with, don't hesitate to call or drop us a line at "info@devinewines.ca".
Our regular business hours are being kept as per government guidelines. Should the need arise, we will limit the number of people who can shop at any given time to allow people to maintain social distancing. Our cleaning protocols have been heightened, be assured that we are doing above and beyond sanitizing and cleaning of shelves, floors, bottles etc to ensure you have a safe environment to shop in.
We will keep everyone abreast of changes as further developments occur.
Everyone, please take of yourselves and your loved ones in this difficult time.