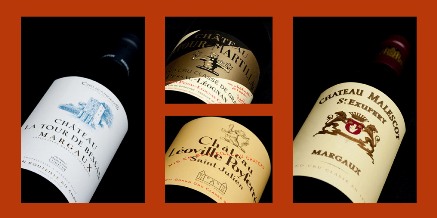 Author: Dirk Chan
Great Bordeaux vintages are uncommon, and after four years of good but unexceptional wines for 2011 through 2014, the 2015's are certainly the best since 2010 and its excellence is worthy of a futures campaign.
Our 2015 Bordeaux Futures Campaign is coming to a close, it has been a great campaign and customers who came forward at the start have a lot of great wine to drink down the road. For those of you still interested in purchasing some good wine for the cellar, the final deadline to purchase is midnight Sunday, July 10th so purchase online or come in the store before then.
Futures works in that you purchase the wines now and pay in full, and the wines will arrive in summer or early fall of 2018, whereupon we will contact you for pickup then.
Check out the current offerings here..