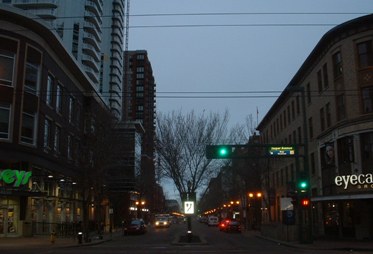 Author: Ed Fong
deVine Wines is very excited to host a tasting and fundraiser on Thursday, December 10, 2009. The tasting will take place between 4:00 PM and 8:00 PM. Tickets are $20.00 each and can be purchased on-line or at the door. There are twenty two wines available for sampling. Light snacks and appetizers will be served courtesy of Sobey's. There is an online silent auction starting November 30th. Bidding ends at 7pm, Saturday, December 19th. There are some wonderful items for your consideration.
Check out the auction items at devinewines.ca/104st_auction.htm…
Bookmark this auction page and come back from now till the event date to see additional items as they become available for bidding.
More information or to register for the tasting: here..