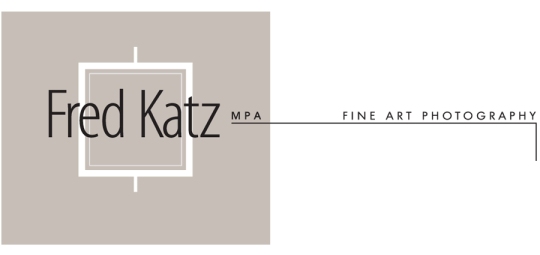 Author: Dirk Chan
If you are a classical music fan, you will be familiar with the Russian composer Modest Mussorgsky's masterpiece – Pictures at an Exhibition. The re-occurring common 'Promenade' theme depicts the composer walking from picture to picture at a gallery, sometimes lively, sometimes ponderous, the movement is meant to show the difference in feeling the stroller has as each new painting is viewed.
devine is doing a variation on 'Pictures' with local photographer Fred Katz. The destination is Fred's southside studio (10104 – 80 Avenue) on Thursday, March 17 at 7pm, and we'll do several high-end wines with some delectible munchies. $50 of the $80 fee will go to support the Edmonton Support Network.
Fred Katz is an artist with an appreciation for the timeless and priceless value of portraiture. Strolling through the gallery, what is most outstanding to a visitor is the character and depth that each portrait has, what makes Katz one of Canada's most successful portrait photography artists is the time he spends with each client, understanding the dynamics of their family and designing a portrait that reflects their unique lifestyle.
At the age of 30 Katz became one of the youngest Canadian photographers to receive the prestigious Master of Photographic Arts Award. He was the winner of Alberta's Wedding Album competition for four consecutive years as well as Canadian winner for Best Electronically Imaged Portrait and recipient of the Fuji Film Masterpiece Gallery Award.
Peruse Fred's photography and chat with the man himself while you enjoy fine wine and appreciate some fine portraiture. Mussorgsky would be proud! This is a stand-up in-studio event at the Fred Katz Photography Studio at 10104 – 80 Avenue.
Sign up for the Fred Katz Studio Wine Tasting here..
Visit Fred's website at http://www.fredkatzphotography.com..
More on the Edmonton Support Network at http://www.thesupportnetwork.com..