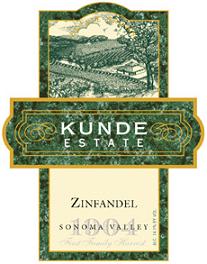 Author: Dirk Chan
deVine will be hosting the American Wine Festival this coming saturday. Along with some of our agent friends, we will be pouring over thirty American wines for you to sample in this drop-in festival style event. Tickets are only $20 per person and all proceeds from this event will be donated to the Citadel Theatre.
What a wonderful way to spend a saturday afternoon as we get ramped up and generate some excitement about California wines. Simply drop in between noon and 5pm on saturday – you can see some of the wines we'll be sampling and also purchase a ticket online here.
This is our annual prelude tasting to the official California Wine Fair to be held Thursday, April 8th in Hall D at the Shaw Convention Center in support of the Citadel Theatre – more information below and ticket information for that event here.