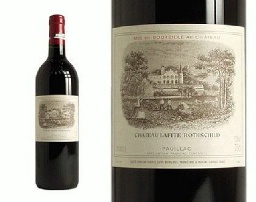 Author: Dirk Chan
Famed American wine critic Robert Parker calls the 2008 Bordeaux vintage "excellent, with a number of superb wines that are close to, if not equal to the prodigious 2005 or 2000 vintages". He cites the long hang-time and late harvest, cooler and sunnier than normal growing season, and drier than normal fall as contributors to the success of the vintage. "There is also no question that Pomerol seems to be the epicenter of many extraordinary wines."
deVine has purchased some of the highest scoring wines of the vintage, most of them from the Merlot dominant right bank appellation of Pomerol, where production is tiny.
Check out the 2008 Offering here.
Note that quantities are extremely limited, and the price is valid only on what we've already purchased. Wines will be allocated in a first-come, first served basis.