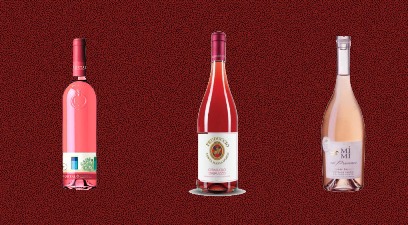 Author: Dirk Chan
As spring arrives, it is time for the pinks to start taking front and center in people's drinking profile. In this fun stand-up event, we'll sample seven different roses made from various different grapes (Tempranillo, Grenahe, Zwegelt, Syrah, Touriga Nacional, Sangiovese) and from diverse countries (France, Italy, Austria, Spain, Portugal).
We'll talk how the wines are made, good food pairings and do a friendly competitive show of hands for who wins this War of the Rosés.
To register for the event, click here….