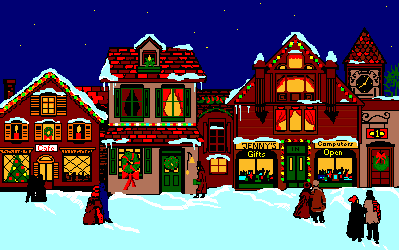 Author: Dirk Chan
From all of us at deVine's to you and yours, we wish you a Merry Christmas and a Happy New Year in 2015 with all the best for happiness, good health and prosperity.
May good fortune and luck follow you wherever you go and in everything you do for the coming year.
We thank you for your continued patronage!
From Ed, Annabelle, Chad, Dirk, Mark, Chris, Rick, Bill, Kandice, Jim, Bob and Darren
For the last minute shoppers, here are some gift recommendations:
Riedel Apple Decanter – $49.99
Franmara Wine Glass Marker – $4.99
Glencairn Malt Whiskey Glass – $14.99
Nuance Silver Spirit Wine Perfector – $44.99
Riedel Microfibre Polishing Cloth – $13.99
Franmara Two Prong Cork Extractor – $9.99
Torre & Tagus Clip Silicone Drink Markers – $7.99
Riedel Sommelier Mature Bordeaux Glass – $93.99