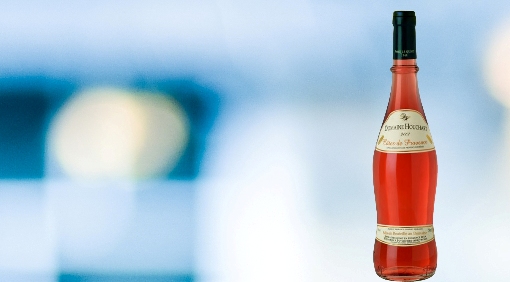 Author: Dirk Chan
Rosé season is in high gear at deVine's, due to high demand, we have brought in a larger selection than normal with three full shelves of offerings for you to choose from.
Rosés have been on fire at deVines for a few years now, but more so than ever…whether its for enjoying on the patio, in a picnic scenario, or just with charcuterie and cheeses or salads, these pinks are the way to go for the hot summer months. The lively bright colors range from light pastel, to salmon to bright ruby red, these dry wines are light and breezy, combining the best of both white and red and without pretention, it is merely to be enjoyed with family and friends as there is no wine snobbery associated with roses and that's a good thing! The relatively low pricing is yet another attractive characteristic of rosés.
Here are some new arrivals and some old favourites since our last blog:
2015 Domaine Houchart Rosé (Provence, France) – $20.99
2015 Izadi Larrosa (Rioja, Spain) – $21.99
2015 Le Petit Berticot Rosé (Atlantique, France) – $17.99
2014 Kranz Spatburgunder Rose Trocken (Rheinpfalz, Germany) – $24.99
2015 Cellier de Marrenon Les Grains Rosé de Merlot (Languedoc-Roussillon, France) – $16.99
2015 Quails' Gate Rosé (BC – Okanagan, Canada) – $19.99
2014 Domaine Maby La Forcadiere Tavel Rose (Rhone Valley, France) – $23.99
2015 Ochoa Calendas Rosado Garnacha Tempranillo (Navarra, Spain) – $16.99
2014 Langlois-Chateau Cabernet d'Anjou Rosé de Saumur (Loire Valley, France) – $19.99
Have yourself a Pink Day!