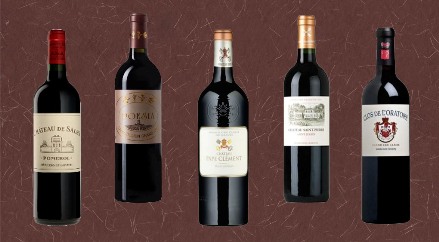 Author – Dirk Chan
deVines has been buying Bordeaux Futures for our customers in great years for a long time – 2005, 2009, 2010, 2015, 2016 were great successes for us, and it looks like the upcoming 2018 Futures campaign is yet another Vintage of the Century to be added to that list.
For those who have good storage at home along with time, patience and money, purchasing some of the 2018's to lay down is a smart move. In ten to twenty years time, you will have some wondrous wines to open for friends and family alike.
The 2018 Bordeaux Futures Campaign is ending at midnight, July 6, 2019. There is still many wines for sale at all price ranges from all the major appellations. As is custom, you buy and pay for the wines now, and they will come in two years time in 2021.
Check out current offerings here..