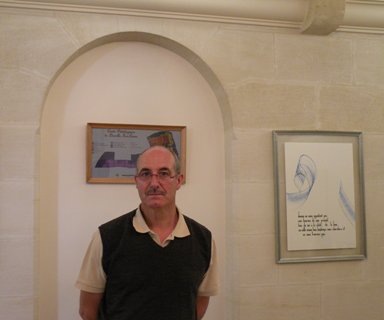 Author: Dirk Chan
My first question to Cellarmaster Roland Bruno was the pronunciation of the Chateau Leoville Las Cases, whether the 's' in 'Las' was pronounced or not, and the answer is yes (albeit improper French), but apparently as it is a proper name, they can pronounce it however they want, and in the south of France, they do pronounce the 's'. Thus a long time question answered.
There is a certain understated-ness about the three Leoville estates, none of the glamour of the First Growths, just vine growers going about their business – love the casualness given the quality of the wines. I very much liked St. Julien, reminds of heritage and history (although I did see the famous reverse osmosis machine). Everywhere we visited we were made welcome with open arms. One can arguably say St.Julien is the most consistent appellation in Bordeaux, with the highest percentage of Classified Growths properties of any region. What I liked is they all seem to get along and have nice things to say about their neighbours, which is nice to see.
We sampled quite a few wines from the 2010 Las Cases stable including a wide open and already drinking beautifully Fugue de Nenin, a better made yet more structured and reserved Nenin, the fine Potensac, a not new but rarely seen in Canada Lion de Las Cases (the official 2nd wine), the Clos du Marquis (separate vineyards) and the 2010 Las Cases itself (big, bold, but not as big as the Leoville Barton I tasted at VinExpo) – certainly the structure is there but I expected a non-forgiving monster and this surprised me with its approachability.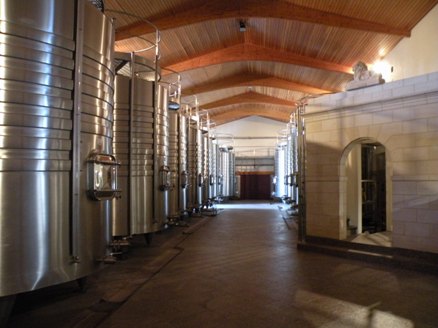 Pictured above, the stainless steel tanks of Las Cases. Tomorrow, dinner at Chateau Lafite-Rothschild..