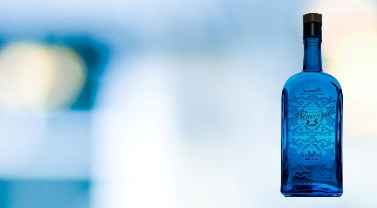 Author: Dirk Chan
Yet another new Gin from Manuel Barreira of Global Wine Merchants, the brand new Philadelphia Distillery Bluecoat American Dry Gin – $54.99 is the latest in the trendy American styled gin (featuring less/different juniper and more of the other botanicals) favored in new cocktail bars.
All Gins begin with Juniper berries and Bluecoat is no exception. However, Bluecoat exclusively utilizes organic juniper berries which transmit spicy, earthy notes as opposed ot the pungent pine-tree flavors of regular berries. A premium blend of oragnic American citrus peels and spices complement the rich juniper notes, giving Bluecoat its classic citrusy finish.
Only the smoothest, most flavorful cuts are bottled. The results are immediately noticeable: A quality spirit with a smooth and gentle mouth-feel, and a refreshingly light taste.
Purchase it online here..