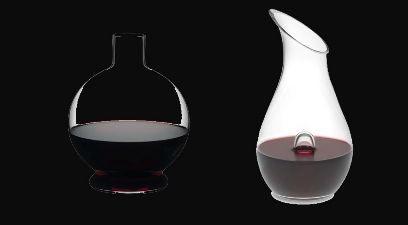 Author: Dirk Chan
Wow…Christmas is almost upon us, for those of you who haven't started your shopping, here are some wine related suggestions for gifting:
First off the famous Riedel house, renown for their stemware and decanters – no better way to enjoy your wine! (left to right):
Riedel Marne Decanter – $214.99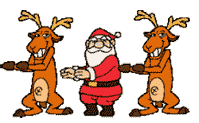 Other Riedel products:
Riedel Apple Decanter – $49.99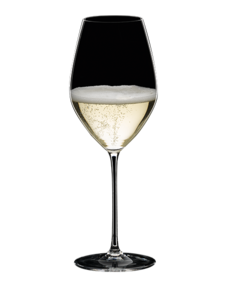 Riedel Veritas Champagne Glass – $41.99
Riedel Veritas New World Pinot Noir/Nebbiolo/Rose Champagne Glass – $41.99
Riedel White Microfibre Polishing Cloth – $12.49
Other Miscellaneous Gift Ideas:
Valentino's Redwood Inlay Hip Flask – $49.99
Coravin Model 2 Wine Preservation System – $449.99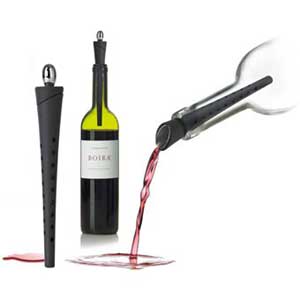 Franmara Stainless Steel Cocktail Shaker – (Red & Stainless available) – $26.99
Private Preserve Wine Preserver – $16.49
Random House Winter Cocktails – $24.95
Franmara Gel Bead Bottle Cooler – $14.99
Rimmey Custom Made Mountable Wine Rack – $69.99
Franmara Drop Stop Foil Pourers – $5.99
Finally, if you are pressed for time, we have three pre-made (convenient in and out quick) packages – December Mixed Case – $227.48, December Club 6-Pack – $177.90, and our Twelve Beers of Christmas Festive Case – $99.99
Note our store hours of operations leading up to Christmas and New Years.
Top of the Season to everyone!