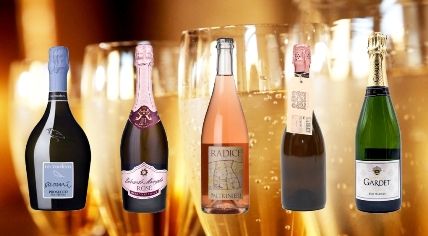 Author: Dirk Chan
We love our bubbles at deVines, and we're happy to be once again pouring bubbles for your enjoyment on Saturday, June 29 @ 7pm in our Summetime Bubbles event.
We'll taste many examples made in the Champenois Methode from the countries of Bulgaria, Italy, Portugal and of course France, including a couple of Champagnes as well as a 'surging in popularity' Lambrusco in this stand-up event. While Chardonnay, Pinot Noir and Pinot Meunier are the classic grapes, we'll taste some made from Verdicchio, Chenin and Glera as well.
Come join us for a sparkling evening of tidbits, stories and effervescence.
You can register for this special event here…