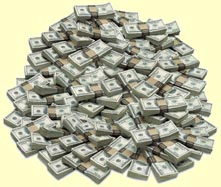 Author: Dirk Chan
The extremely popular annual Best Bang for the Buck tasting is coming up on Saturday, December 7 at 7pm. Only 60 Spots are available for this stand-up event.
The theme is wines that cost $20 or less that represent superb value. We all want great quality for price ratio wines and this is the event to stock up on and buy by the case. With the additional 10% tasting discount, it becomes a supreme bargain both for your own consumption and as gifts.
A sure-fire sellout so please book now to avoid disappointment. You can register here…
Look out for more tastings for the new year that are suitable Christmas gifts, upcoming shortly.