Xmas is approaching far too quickly for most of us, with time at a premium. Here are a few present suggestions that come with smart packaging, is unique and pretty fuss free and easy to wrap quickly or small enough to put under the tree or as a stocking stuffer! As is the case this season for almost all categories of wine and spirits, availability is limited and best to purchase asap to avoid disappointment.
Pictured left to right:
NV Piper-Heidsieck Brut Lipstick Edition (Champagne, France) – $87.99
Phillips The Tasting Room Space Case 2021 (B.C., Canada) – $74.99
2015 Pere Ventura Gran Vin Cava de Paraje Calificado (Penedès, Spain) – $92.99
Other recommendations:
Kopke 40 Year Old Tawny Port (Douro, Portugal) – $179.99
J. P. Wiser's Whiskey Blending Kit (Ontario, Canada) – $49.99
Cocktail Concierge Drinksmith Collection Chai Negroni (Alberta, Canada) – $53.99
Riedel Performance Decanter – $49.99
2015 Hammekin Cellars Crianza Oraculo (Ribera del Duero, Spain) – $79.99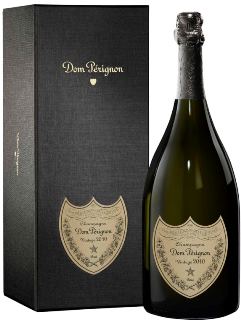 2019 Gouden Carolus Classic Collector's Edition (Belgium) – $94.99
2010 Moet & Chandon Dom Pérignon Brut (Champagne, France) – $299.99
Strathcona Spirits Velvet Cream Liqueur (Alberta, Canada) – $41.99
Miguel Torres Jaime I 30 Year Old (Penedès, Spain) – $134.99
Field Notes Don't Call Me Sweet Pea Garden Amaro (Alberta, Canada) – $36.99
Here are some stocking stuffer suggestions:
Cocchi Miniatures Gift Pack (Piedmont, Italy) – $37.99
Dashfire Bourbon Old Fashioned Cocktail (United States) – $8.49
Tullibardine The Tasting Collection (Highlands, Scotland) – $49.99
Fonseca Bin 27 Reserve Porto (Douro, Portugal) – $9.99
Ireland Craft Beverages Dram In A Can, Two Stacks Irish Whiskey 4-Pack (Ireland) – $28.99
Blandy's Gift Pack (Portugal) – $21.99
Happy shopping everyone!!