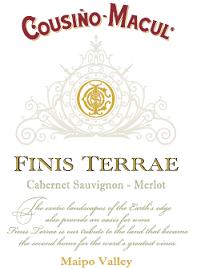 Author: Hayley McRae
The world of wine is ever changing and we are presented with more and more options. In order to understand what we like as consumers it is beneficial to be armed with as much knowledge as possible in this constantly changing industry. Throughout the past two years we have discussed and tasted wines by grape variety and country this year we are hoping to delve into regional differences within a wine growing country. Each tasting will focus on different regions exploring the grapes, styles, soils, viticulture, laws and even some regional cuisine.
Please join us this year for our Wine Regions of the World tastings. Each tasting will be featuring seven wines from specific regions paired with regional snacks and cheeses. The tasting will aim to give a wine spectrum of price ranges.
Dates: All tastings are $45/person, however if you book six different tastings in advance we are offering a $10 discount per tasting. Here is the first three tastings bookable online:

Here are the rest of the series:
March 24 – Regions of South Africa
April 2 – Italy – Veneto
April 7 – Spain – Priorat and Toro
April 14 – Argentina – Mendoza
May 5 – France – Loire Valley
May 12 – Central Italy
June 18 – Regions of Germany
June 23 – Regions of Canada
July 21 – Regions of Austria
August 11 – France – Champagne
August 25 – Regions of New Zealand
September 15 – USA – Napa and Rutherford, California
September 29 – Italy – Campania and Puglia
We hope you can join us throuhout 2011 and participate in discovering some Wine Regions.