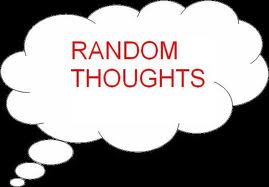 Author: Dirk Chan
Happy New Year to one and all and may 2012 bring you good health, good luck, love and prosperity. Its hard to believe another year has passed. No New Years resolutions, I am never able to keep them, so instead, a few random thoughts about what we're looking forward to in the upcoming year.
1) arriving this year are some great wines from all over the globe vintage 2009 – including California Pinot Noirs, yet another 'Vintage of the Century' 2009 Bordeaux, Alsace, Northern Rhone, Burgundy, South Africa and Washington. As well, the fabulous 2010 German Rieslings, 2008 California Cabernets, the great 2006 Barolo and Brunello's. There's an endless amount of great wines to look forward to in 2012
2) perhaps we'll see a few Mexican Reds, Swiss Reds, the arrival of Brazilian wines, and hopefully more from Uruguay
3) I want to be surprised and find a wine for $120 that taste like a $100 wine
4) I'm dreaming but if Edmonton ever goes the way of Montreal and embraces BYO at restaurants, it would be a miracle
5) a few more new restaurants in the downtown core to expand on the already very fine selection
6) someone progressive and dynamic enough to work with the AGLC to enable a wine storage service for Edmontonians?
7) a deVine store renovation..to fix the water damage from November, and perhaps a little bit more..

Top of the season to you and yours.