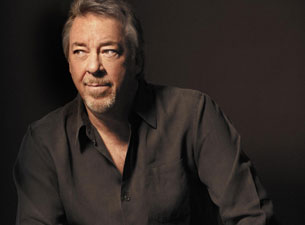 Author: Dirk Chan
The 2nd Annual Al Fresco Block party last saturday was a huge success, with record numbers of attendees for all events. We thank participants, attendees, organizers and volunteers alike, all helping to raise money for E4C's Kid's Lunch Program. Final tallies will be forthcoming after the Al Fresco Auction ends this coming Saturday, June 19 at 7pm. There are over 50 items in our on-line auction that you can still bid on. You can come into deVine's to view all the items and bid in house as well.
How about tickets to the Boz Scaggs concert next tuesday, a police ride along, a weekend at the Fairmont Jasper Park Lodge, tickets to the ESO, Citadel or the Cirque du Soleil, the 2007 Wine Spectator's Wine of the Year, A Dinosaur Dig & Tour, dinner at some of Edmonton's best restaurants, jewelry, collectible wines, relaxation packages and some wonderful art pieces you have to see to believe.
Please visit the online auction here...
A reminder if you're not around on saturday, you can still submit an absentee bid beforehand via email – we will bid on your behalf in $10 increments up to your maximum.

All winners will be contacted by phone or email for pickup, we will accept cash or a cheque made out to the "E4C School Lunch Program". Our next event to raise money for E4C will be our Annual Canadian Wine Festival on June 26th, please mark your calendars.
here.