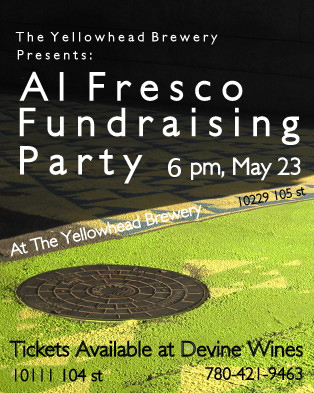 Author: Dirk Chan
There are two exciting fundraising tastings upcoming over the next two weeks in support of the Zebra Child Protection Centre – the first is on Wednesday, May 23 at the Yellowhead Brewery – 10229 105 Street. The doors open at 6pm and the music performances by Julia Adams, Erica Viegas and aroot's bazaar begin at 7:30pm. You can purchase your tickets for $10 at deVine's (cash only please) or at the Yellowhead Brewery. Read the events pdf with details on the performers here..
The second event is on Thursday, May 31 at deVine's from 7pm to 9pm entitled the Tour of Italy Festival, featuring Italian wines from Vendemmia International Wines. Led by Jennifer Klinck and the staff of deVine's, we will set up various stations with wines from every region of Italy from the North (Piedmonte, Veneto, Friuli, Trentino-Alto-Adige), Central (Tuscany,Marches, Abruzzo, Umbria), South (Campania, Sicily, Sardegna) and Specialty (Spirits and Sparkling). Only 60 spots available for this standup, festival style event. Please register online in advance for this event here..
Please take the time to fundraise for the Zebra Child Protection Centre by participating in one or both of these events as we lead up to the 4th Annual Al Fresco Block Party on Saturday, June 9th.
In the meantime, also visit the Al Fresco Online Silent Auction that is in full swing. Items are also being displayed at the store.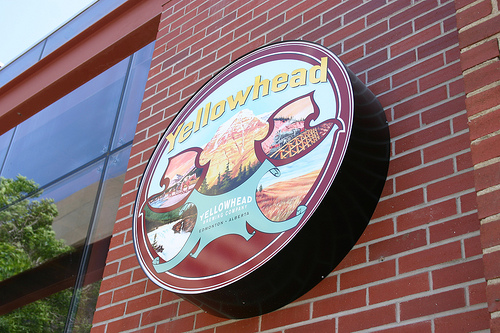 We hope you can partake in one or both of this week's exciting events, all for a great cause.